Welcome to EYFS
Our classes and teachers in EYFS are:
Our Teaching Assistants are:
Chantelle Barton | Nicola Green | Claire Ryder | Lorraine Lomax
2021/2022
Learning outcomes for EYFS
In Early Years foundation stage we love to learn through play indoors and outdoors.
We have a fantastic learning environment including the classrooms, the forest area and other outdoor areas.
Our children enjoy learning how to make friends and develop their confidence.
We have lots of opportunities to learn through active play, investigation, stories and visits.
We strive to ignite children's curiosity and enthusiasm for learning, building their capacity to learn, form relationships and thrive.
As a team with our parents, families and children, we endeavor to fulfil the principles of the Early Years of Unique child, Positive relationships, Enabling environments and high quality Learning and development.
We focus on developing the Characteristics of Effective Learning in EYFS (see booklet in downloads section).
PE
Our PE day is Thursday. Pupils can come to school wearing their white PE top, plain navy blue or black tracksuit/jog bottoms, sweatshirt and trainers. Please note trainers may get dirty. (Children do not need their school uniform on this day)
Reading books
The children receive new reading books each week. Please ensure that you return your child's reading wallet on a Monday.
Homework
Your child will have a home learning book. Books are collected every week. Please ensure that your child's book is returned to school on Monday.
Useful Information
Information for parents reception baseline assessment
Reception Parent Welcome Booklet - Term 1
Guidance to your child's learning and development
Characteristics of effective learning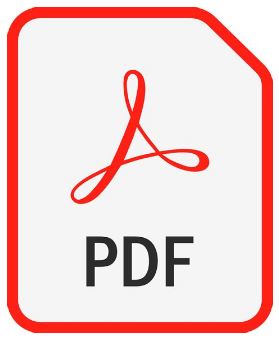 Getting ready to use the toilet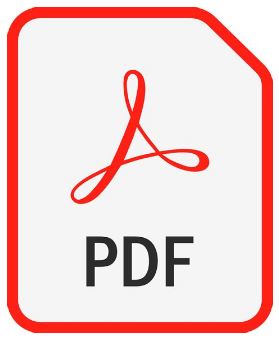 Getting ready to dress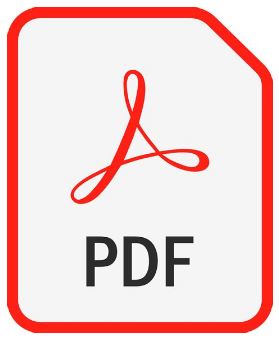 Getting ready to use a spoon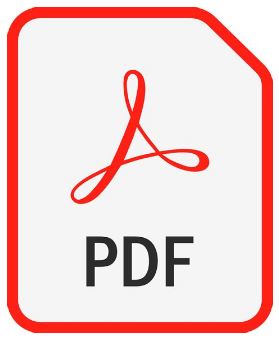 Getting ready to use a fork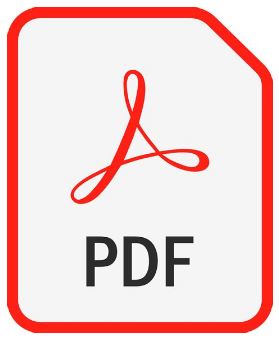 Getting ready to look, listen and play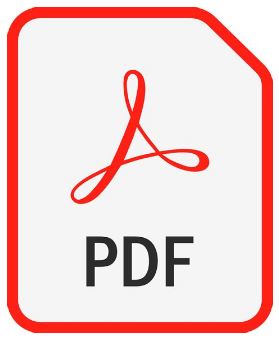 Getting ready to move, sit and
balance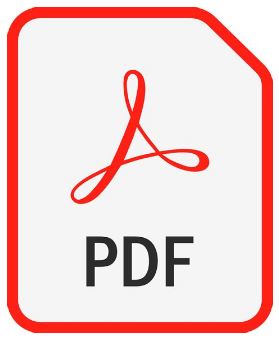 Getting ready to throw, catch and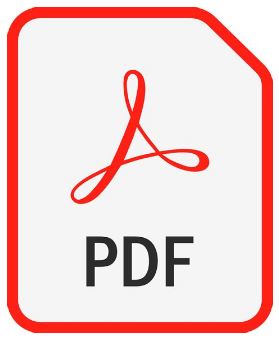 Getting ready to use scissors
kick a ball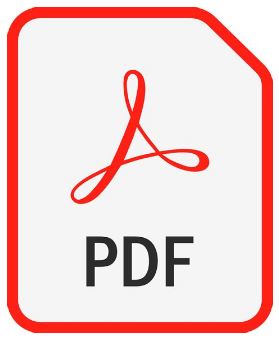 Getting ready to write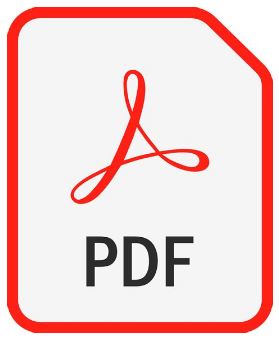 Early years hand skills
Useful Websites