New Starters
An enormous hello and welcome to all of our New Starters for the 2022 2023 Academic Year. For some of you Fairfield Primary will be a completely new experience and for others you may have been visiting us twice a day dropping off and collecting older brothers and sisters - but to all of you we are so thrilled that you will be joining us and we can not wait to hear about all of the exciting things you have learnt both at home and at Nursery.
Please enjoy a Virtual Tour of Fairfield Primary School. Look out for the EYFS team and the important areas that you will be using during your time in Reception.
Reception baseline Assessment Information Halton Admissions for 2022 - Closing date January 15th 2022 Cbeebies Starting school curation BBC collections Starting primary school
At Fairfield Primary, we have a thorough, detailed and smooth transition process for all of our new starters. Due to the current pandemic, our New Starter Induction process will be slightly different from previous years.
We will be in touch with you soon.
Meanwhile on this website you will find some key information which will help you prepare for joining us at Fairfield Primary.
EYFS Page Reception Home Learning Our Staff Calendar Twitter link to The Gruffalos Class Twitter link to The Unicorns Class Twitter link to The Ladybirds Class Link to Halton Admissions
We look forward to meeting you all soon.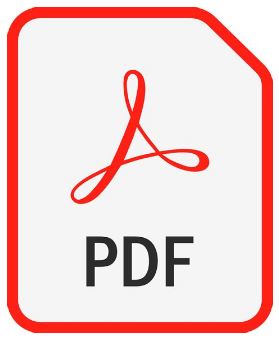 Getting ready to use the toilet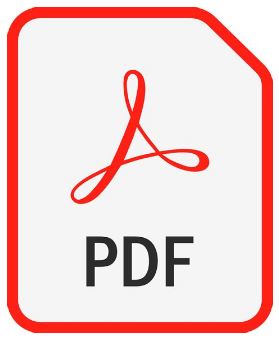 Getting ready to dress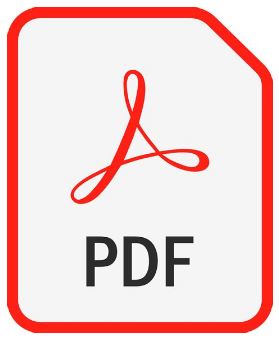 Getting ready to use a spoon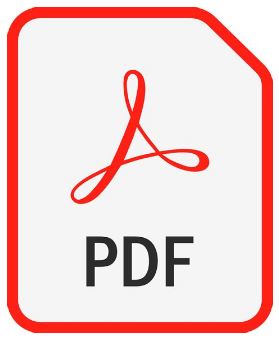 Getting ready to use a fork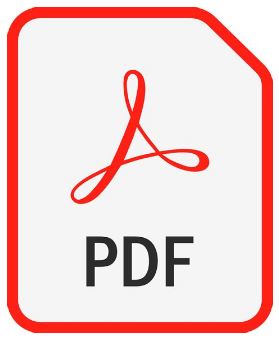 Getting ready to look, listen and play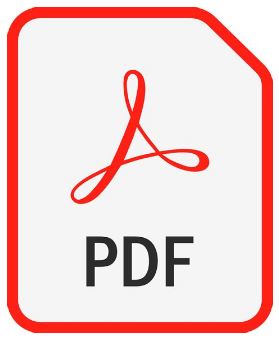 Getting ready to move, sit and
balance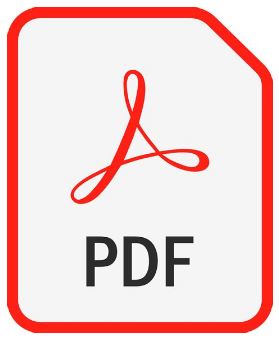 Getting ready to throw, catch and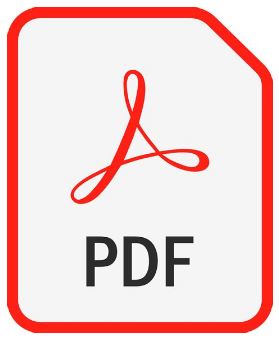 Getting ready to use scissors
kick a ball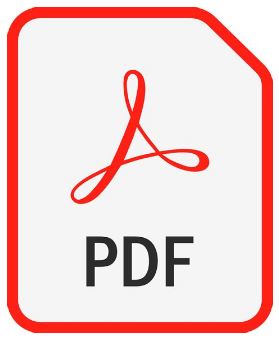 Getting ready to write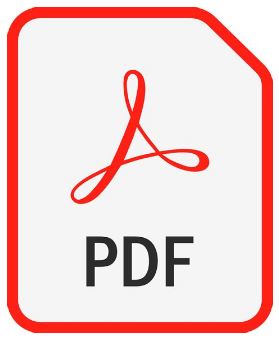 Early years hand skills